At this extraordinary time, Unbuilt Labs decided it was important to launch its inaugural internship program. With a 0.8% acceptance rate, our 2020 Summer cohort was selected from a highly competitive pool. The successful candidates reflect the diversity and exacting standards of Unbuilt Labs.
We invited 9 accomplished young people to create self-designed research programs under the guidance of our leadership. They are looking at the effects of climate change on New York City and the impact of efforts to build resilience. Some chose to study policy, infrastructure, food and transportation network; others to investigate methods of communicating for influence. Our new scholars will work both individually and collaboratively to make connections and to think unthought ideas.
We will be sharing their work on our site and on social media. We invite subject matter specialists and interested parties to review their findings and join the conversation. Please reach out to Connect@UnbuiltLabs.com.
We are delighted to welcome Yuan, Sam, Annette, Maddy, Kaixin, Austin, Gauri, Lowell, and Deven to the team!

Follow us on Linkedin and Facebook for Fall Internship applications!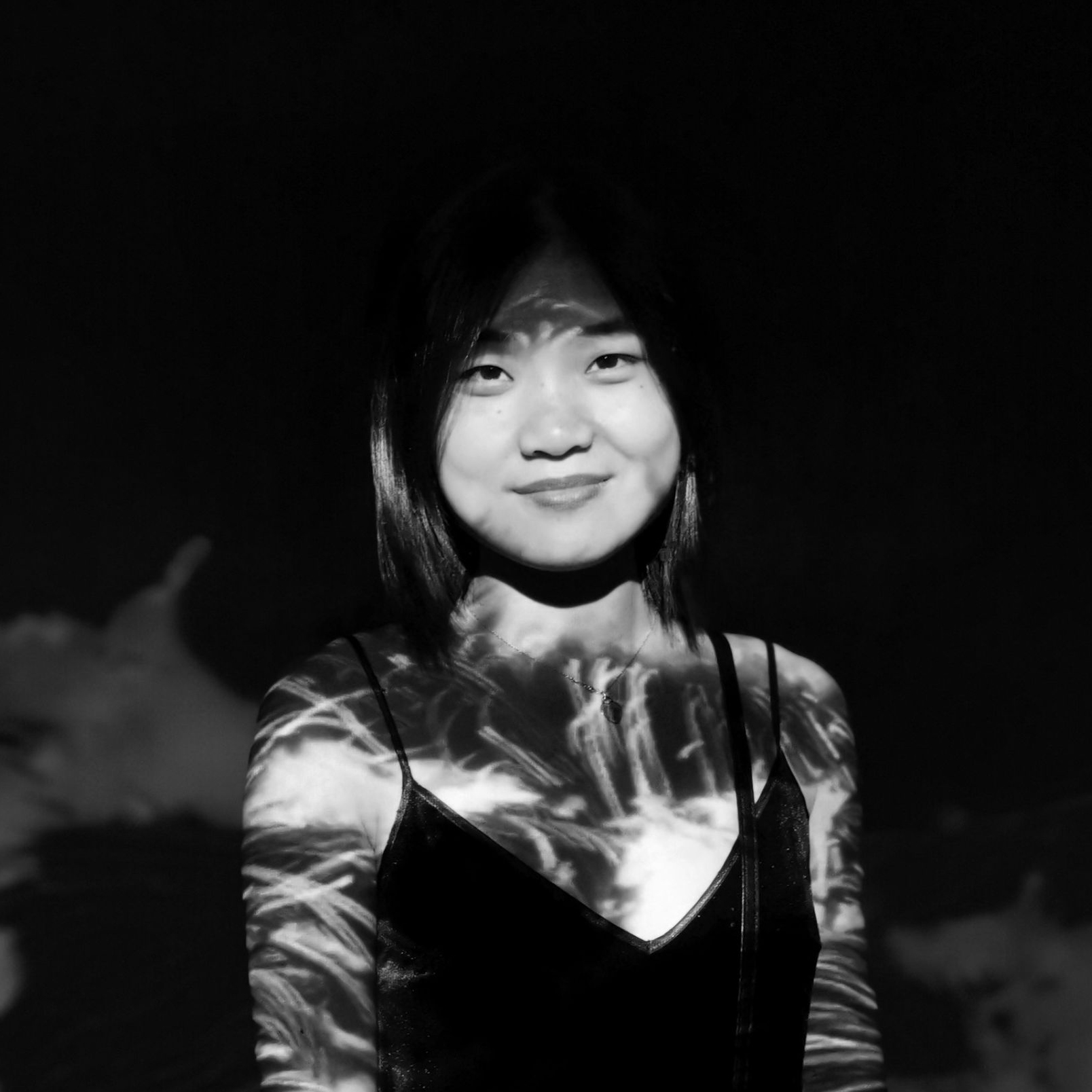 Yuan Zheng, Product Design Intern

Yuan is a Ph.D. candidate, who published as first/co-author on the PLOS Pathogens, Journal of Virology, Journal of Biological Chemistry and Science Reports. Her current focus is in the promotion of scientific literacy through UI/ UX design. Prior to her role at Unbuilt Labs, where she is reimagining research communication, she has optimized the reading experience of an online UX publication operated by senior designers at BAT (Baidu, Alibaba, Tencent).

Rochester Institute of Technology, M.F.A. Visual Communication Design '21
University of Minnesota, M.S. Pharmacology '18
Wuhan University, B.S. Biology '14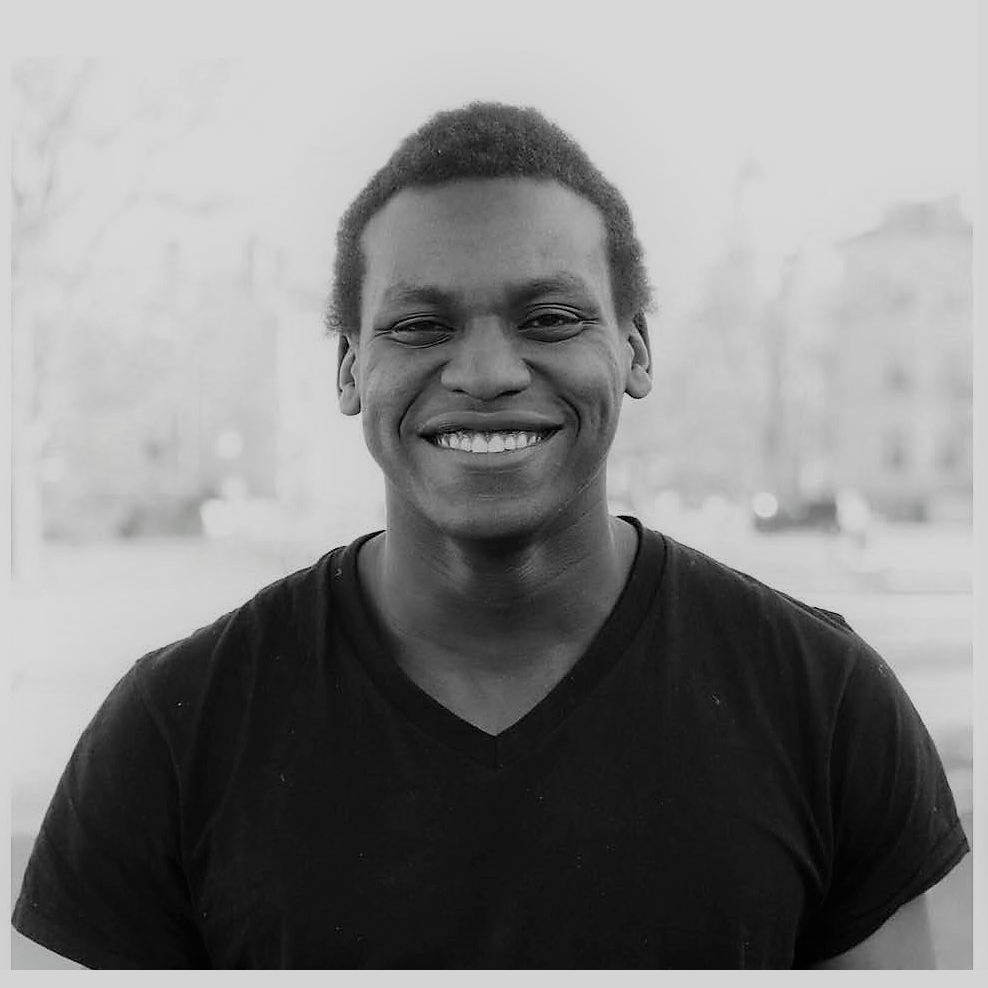 Samuel Kamau, Product Management Intern

Sam has always been passionate about leveraging technology to provide socially impactful solutions for the world's most pressing problems. Growing up in Kenya, he founded Ridhika, a non-profit that advises the local Education Department on ways to introduce computer science in high schools. He led product and pricing strategy for enterprise clients at FluxWater, a social enterprise aimed at providing equitable access to water. Since the global outbreak of covid-19, he has been at Basil Labs studying the relationship between mobility, employment, and consumption in both developed and developing economies. He is looking forward to exploring Gen Z's consumption pattern of sustainable products in the US, and working with Yuan on research communication at Unbuilt Labs. Sam is the recipient of the Google Africa Scholarship, a Forbes Under 30 Scholar, and a member of the Middlebury Men's Rugby Team.

Middlebury College, B.A. Economics and Computer Science '21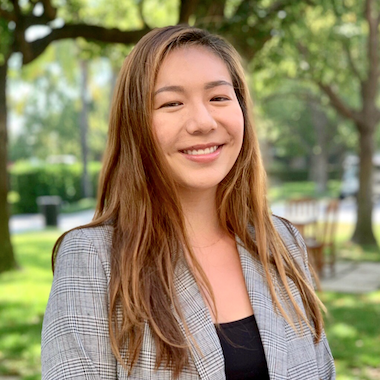 Annette Wong, Marketing Strategy and Brand Partnerships Intern

Annette is a creatively minded graduate from Hong Kong. Formerly at J. Walter Thompson Worldwide and Paramount Pictures, she has a background in advertising strategy, retail product marketing, as well as social media marketing. She is delighted to bring her previous experiences to the Unbuilt Labs team and to learn more about sustainability communications. Annette will focus on communicating research findings through digital marketing channels, as well as increasing brand awareness through strategic partnerships. Annette is a Forbes 30 Under 30 Asia Scholars selected from across Asia.

Claremont McKenna College​, B.A. Media Studies and International Relations '20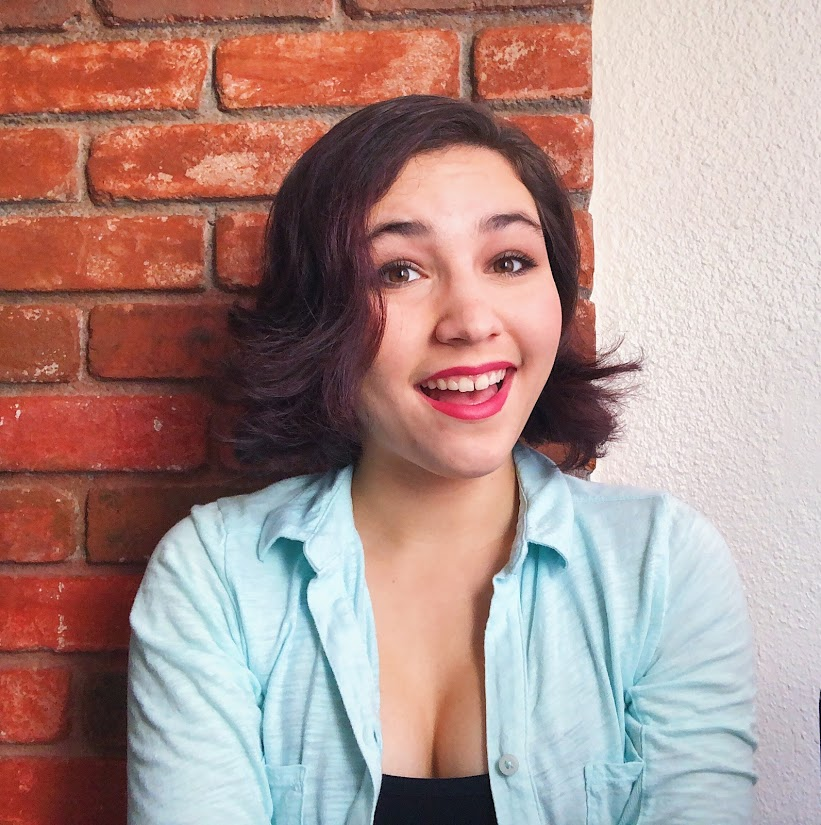 Madeleine Tervet, Sustainability Research Intern

Maddy is an environmental justice advocate and an earth scientist with a "We can map it!" attitude. She served as the President of the Oceanography Society at Humboldt State University for two years while spearheading microplastics research on both coasts. Determined to connect research to impact, she joined Patagonia, where she was able to accrue knowledge on natural resource management and sustainable supply chain strategies. She is highly familiar with Patagonia's B-Corp certification, the 1% For The Planet initiative, and its Fair-Trade practices. She has since extended her sustainability knowledge towards promoting environmental justice. Recently, she has worked with non-profits UPROSE and WeAct to contribute to letter writing campaigns towards sustainable development of communities in New York City. Her data visualization project at Unbuilt Labs focuses on communicating climate change challenges in New York City. Maddy is also an artist, an avid outdoors adventurer, and a licensed scientific diver.
Columbia University, M.Sc. Sustainability Science '22
Humboldt State University, B.Sc. Oceanography '19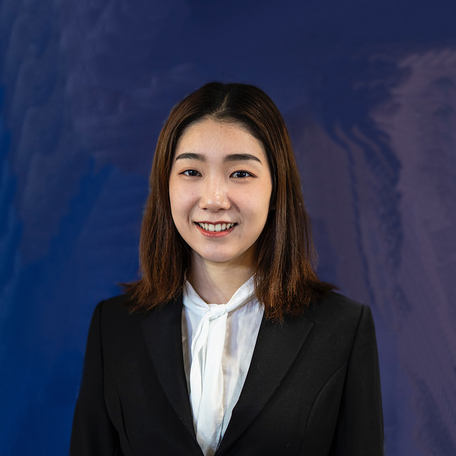 Kaixin Zhang, Sustainability Research Intern

Kaixin has a background in environmental sciences. During her time at Climate Reality Leadership Training, a program in Asia founded by Al Gore, she explored the efficacy of international climate policies. Her later interest in consumer packaged goods companies' contribution to climate change led her to studying corporate sustainability management, life cycle assessment, and resource management. She specializes in plastics and aluminum products. At Unbuilt Labs, she is studying the disintegration and recycling of the Coca Cola bottle. With a love for nature, she was formerly a volunteer at the Bali Turtle Conservation Center.

University of Pennsylvania, M.E.S. Environmental Studies '21
United International College, B.Sc. Environmental Sciences '19
Lowell Clare, Summer Research Analyst

Lowell Clare's past work has centered on the relevance of discrepancies between perceived and actual urban histories to strategic development. Prior research includes: visualizations and designs for the National Mall 20, 50 and 100 years into the future and the ways architectural preservation of London's historic pubs glosses over their history. She has continued to develop those skills in the disciplines of urbanism, adaptive reuse, and landscape architecture. At Unbuilt Labs, she is constructing flood scenarios and examining the vulnerabilities of New York City's existing buildings in the face of climate crisis. Moving forward she would like to bring her expertise to the business of the strategic design of resilient cities.

Rhode Island School of Design, M.L.A. Landscape Architecture '19
New York University and English Heritage, M.A. Historical and Sustainable Architecture '11
Bard College, B.A. Art History, '09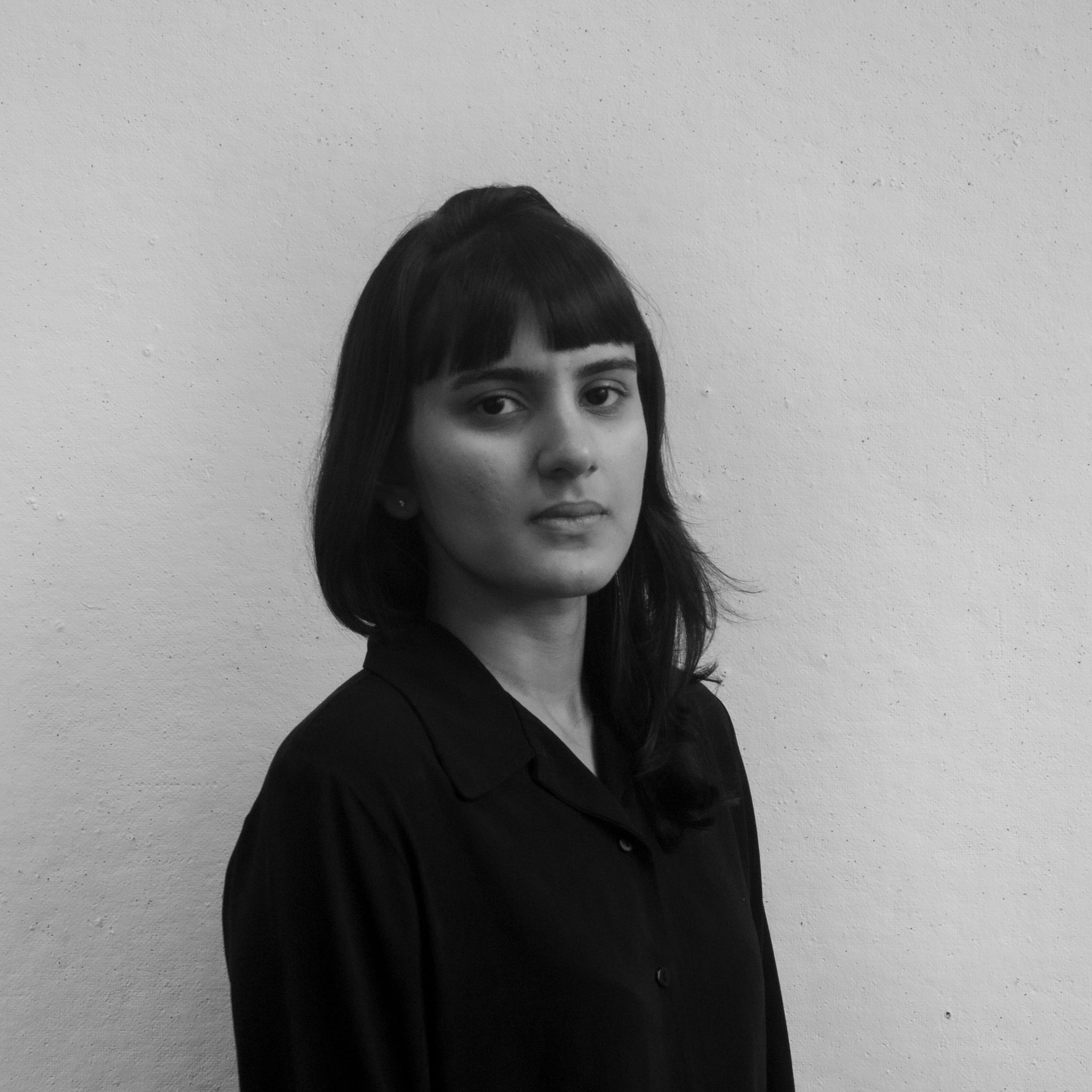 Gauri Bahuguna, Sustainable Design Research Intern

Gauri examines and reimagines aging infrastructure as a computational designer in New York. From the intimate streets of Delft to the thriving development of Singapore and the dizzying pace of New York, she has studied how architecture mediates our experience of natural environments. Most notably, she managed three graduate researchers at MVRDV'S think-tank to quantify the impact of reconciling urban sprawl with green spaces. Her later work focuses on natural disasters' effect on urban networks: she documented Hurricane Katrina's impact on New Orleans' most vulnerable population sheltered in segregated public housing complexes; and created interactive vizualizations of flood scenarios on New York's subway system. Gauri is investigating effects of climate change and rising sea levels on the extant infrastructure of New York City at Unbuilt Labs. Specifically, how will this "newer" New York adapt its food systems, energy infrastructure, and construction methods?
Columbia University, M.Arch. Architecture '20
Columbia University B.A. Architecture '17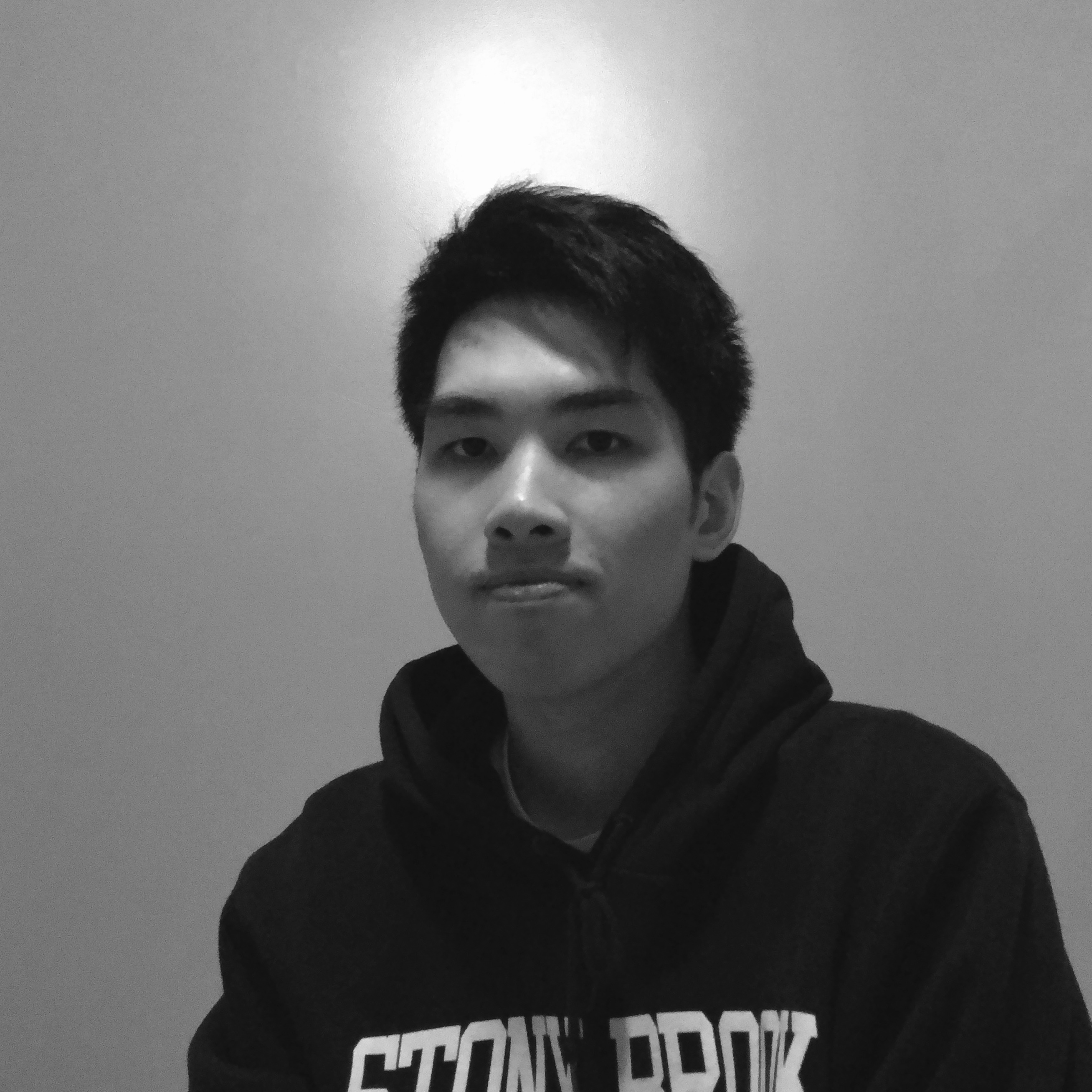 Austin Law, Summer Policy Analyst

Austin is currently pursuing a J.D. and comes from a background in Business Management and Economics. As an undergraduate, he designed and conducted statistical research on the effectiveness of the Troubled Asset Relief Program (TARP), a commercial bank bailout enacted in the 2008 financial crisis. At Unbuilt Labs, Austin's project considers the New York State's 2019 Climate Leadership and Community Protection Act. He will be looking at how sustainability-focused funding and its legislation affect disadvantaged communities. Having worked in both a boutique firm and a top 60 firm in the National Law Journal 500, he has experience with asylum seeking policies and insurance litigation practices. His most recent overseas trip was to his birthplace, Hong Kong, where he spent time teaching children English. He has also helped Make-A-Wish foundation's Suffolk County Chapter fundraiser for their holiday campaign.

Cornell Law School, J.D. Law '22
Stony Brook University, B.S. (Hons) Business Management and Economics '18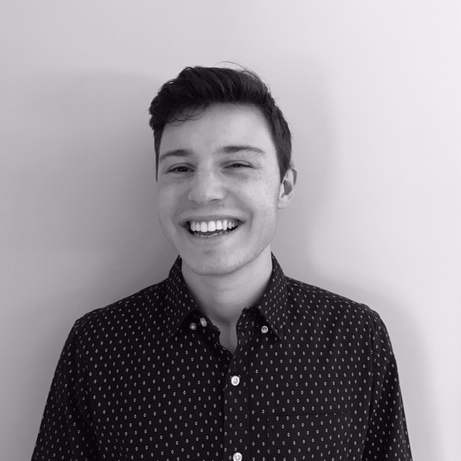 Deven Malone, Summer Policy Analyst

Deven has long been interested in communicating for influence. He recognized the importance of social discourse for project momentum during his time as an Associate at Partnership International. There he has researched regulatory landscapes and written project proposals as well as grant applications on behalf of US bilateral and multilateral aid agencies. His focus has been on solar energy, water purification, and hydroelectric fields. At Unbuilt Labs, he is exploring behaviour change communication strategies in housing codes and climate-oriented legislation. Deven is also a beekeeper and a Board Member at Georgetown University's Hoya Hive.

Georgetown University, B.S.F.S. Science, Technology, and International Affairs '22